HOW WE HELP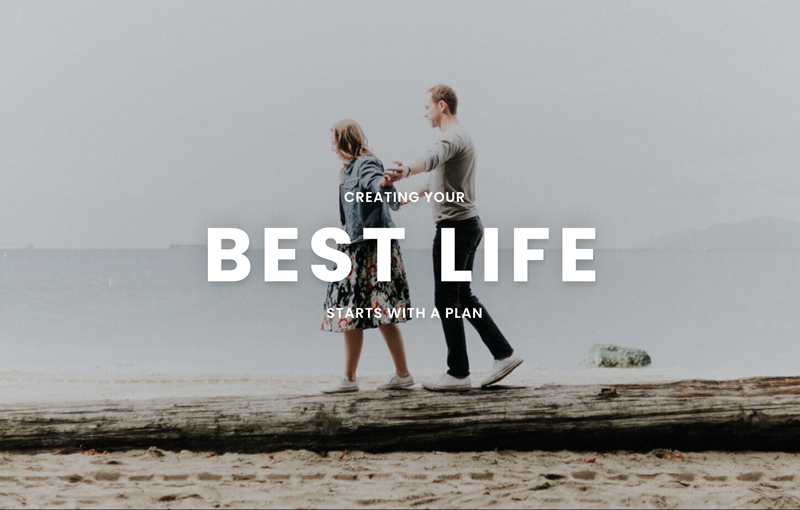 Life's journey is not necessarily linear or neatly packaged into specific generational phases or situations, nor is the definition of a BEST Life. We believe a BEST Life is a life with meaning that is shaped by our experiences and choices and is guided by a comprehensive financial plan that provides clarity and focus, especially during turbulent times.
Many people struggle with knowing where to turn for sound, objective advice when developing a comprehensive plan; advice from someone you trust, someone whose own sense of purpose and meaning comes from enabling clients to live their BEST Lives. Our comprehensive financial planning process is generationally inclusive and is aligned to each client's values, priorities and investments. 
We believe success is based on building lasting relationships forged in trust and expertise. Our goal is to understand your unique self to ensure the plan we develop with you "feels right" and is a workable tool for you to use to achieve your goals. We will also partner with other professionals such as CPAs and attorneys, as needed, to implement your plan. Even after your plan is implemented, the process continues. Just as your life evolves, ongoing engagement ensures your plan evolves to remain relevant.
Our clients' living their BEST Lives is the ultimate measure of success. It is why we do what we do.